Find your Domain Name
Domain Name
At Mouad Azouggar, we do not simply provide domains. We offer excellent domain management services. We also provide you with a FREE domain name with any of our cloud hosting packages.

On our site, you can obtain a new domain for your web site for a price you will love. You can easily choose from among over 50 universal and country–code domain extensions.

For taking control of all of your current domains, you will have our simple to use Domain Names Manager tool at your disposal. It'll allow you to instantly revise your WHOIS information, to divert a domain to an alternative host, to transfer a domain you've registered with a different company and much more.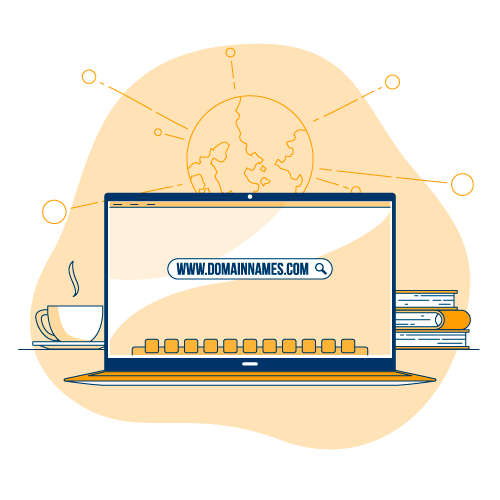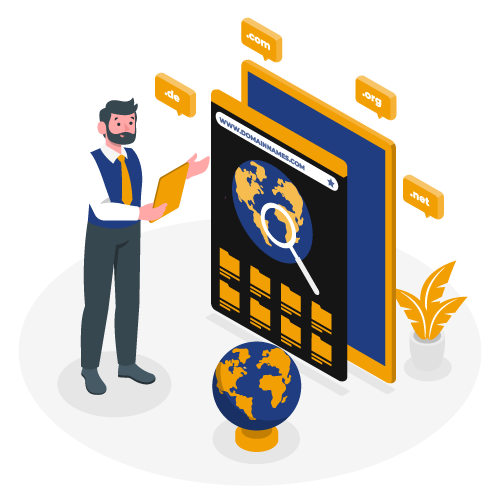 Find Your Domain Name
One domain name is provided for free with every hosting purchased.
One–stop domain control solution
Domain Manager
The Domain Manager is a vital part of our hosting Control Panel and includes all the features that you need in order to administer your domains. It has an intuitive interface through which you can modify DNS settings, edit WHOIS settings, lock your domain or set up sub–domains with only a simple click.

Via the Domain Manager tool you could even request more services like Whois Privacy Protection and digital certificates.